Month: September 2019

Eighteen years ago today I was sitting with my grandmother who had dementia/Alzheimers watching...
Read More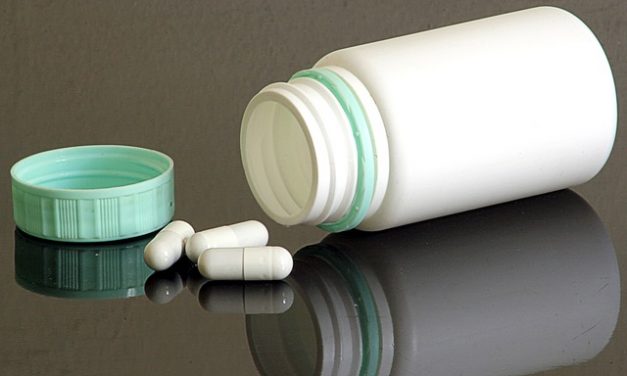 Emergency rooms and doctors don't always understand the Lewy Body Dementia is different. ...
Read More
Medical Disclaimer
The Material in this website is not in any way meant to be medical advice. ASK YOUR DOCTOR for any, all and every medical situation and need.
Map
Affiliate
In order to be able to display images I have needed to become an Amazon Affiliate. What this means is that when you purchase through this site, I receive a small commission. 100% of anything I will give to my loved one. I want her to get back what was taken from her through illness.
Categories