Month: April 2018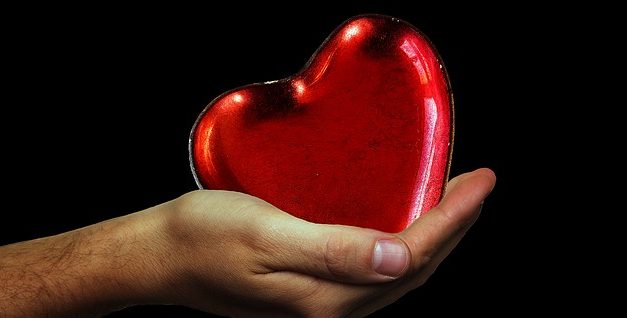 Lately I have been observant of the kindnesses of the Lord.  Mom wanted to go with her husband to the tax man, but taxes and money make her not in a good position.  Thankfully the amount was low…at first.  For what mom knows.  Later the accountant called and said he made a mistake.  He forgot to add the zero on the end.  Doh!  But thankfully mom didn't experience this shock. Then she's been wanting to see a magazine on houses made from silos.  I just happened to pick to a Mother Earth magazine and inside was how to make a house from a silo. Little things.  Most would dismiss. But in it I see the kindness of the Lord...
Read More
Medical Disclaimer
The Material in this website is not in any way meant to be medical advice. ASK YOUR DOCTOR for any, all and every medical situation and need.
In order to be able to display images I have needed to become an Amazon Affiliate. What this means is that when you purchase through this site, I receive a small commission. 100% of anything I will give to my loved one. I want her to get back what was taken from her through illness.